Simple, Modern,
and Prestigious.
Tsuruga Station is the next gateway to the Hokuriku region in 2024 with the extension of the Hokuriku Shinkansen Line between Kanazawa and Tsuruga.
Hotel Granbinario Tsuruga is making its grand opening in the fall of 2022 at the west exit of Tsuruga Station.
Our location will serve as the ideal base for your business, travel, and sightseeing tours around Japan.
We guarantee you a comfortable stay with our spacious rooms, state-of-the-art facilities, and top-class hospitality.
Logo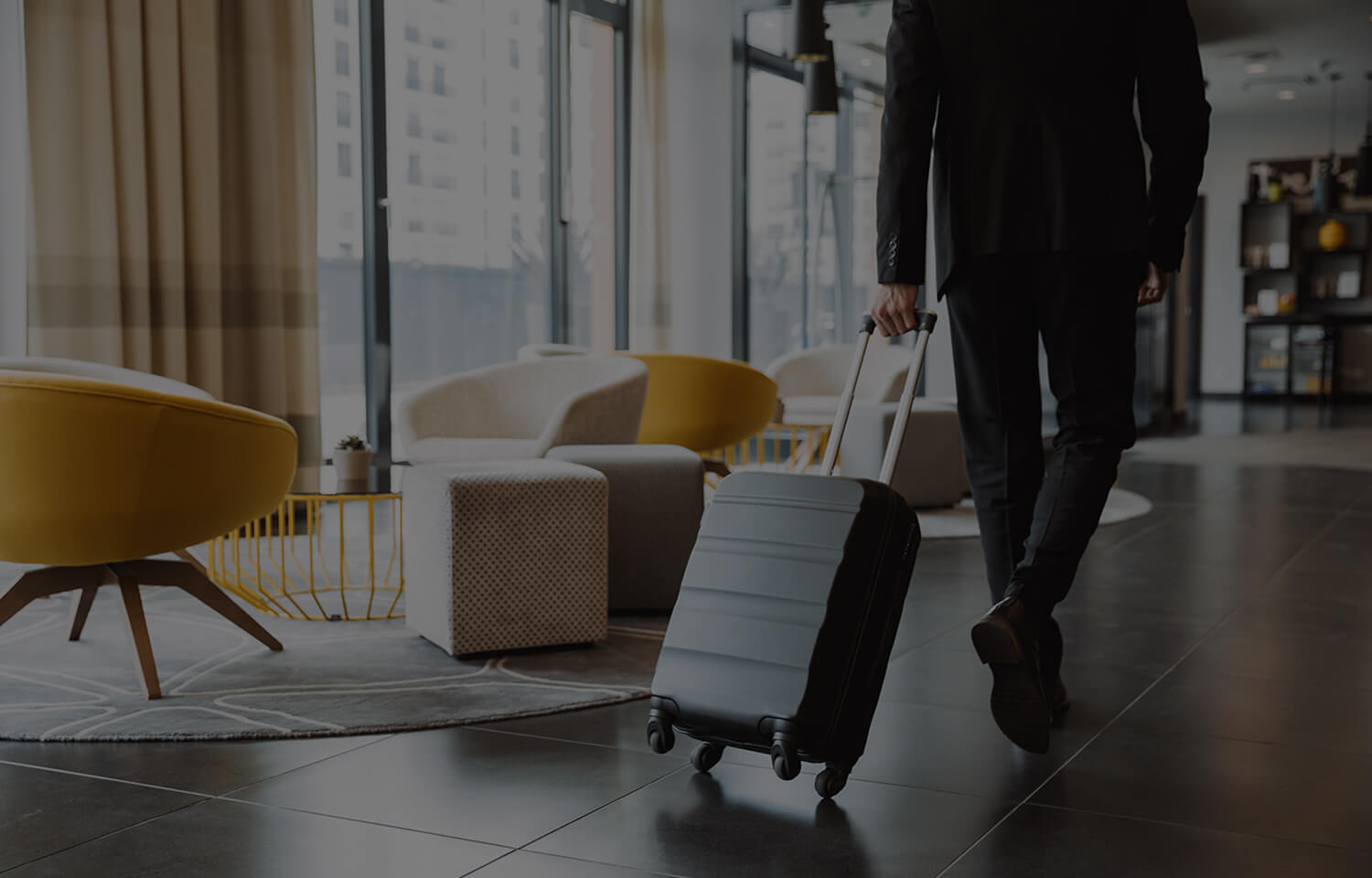 Granbinario is a coined word from the Italian words Grande and Binario. Grande (shortened to "Gran" ) means "big, great or long" and Binario means "platform" or "railway line" in Italian. Combined "Granbinario" comes to mean "a more wonderful way to start your journey."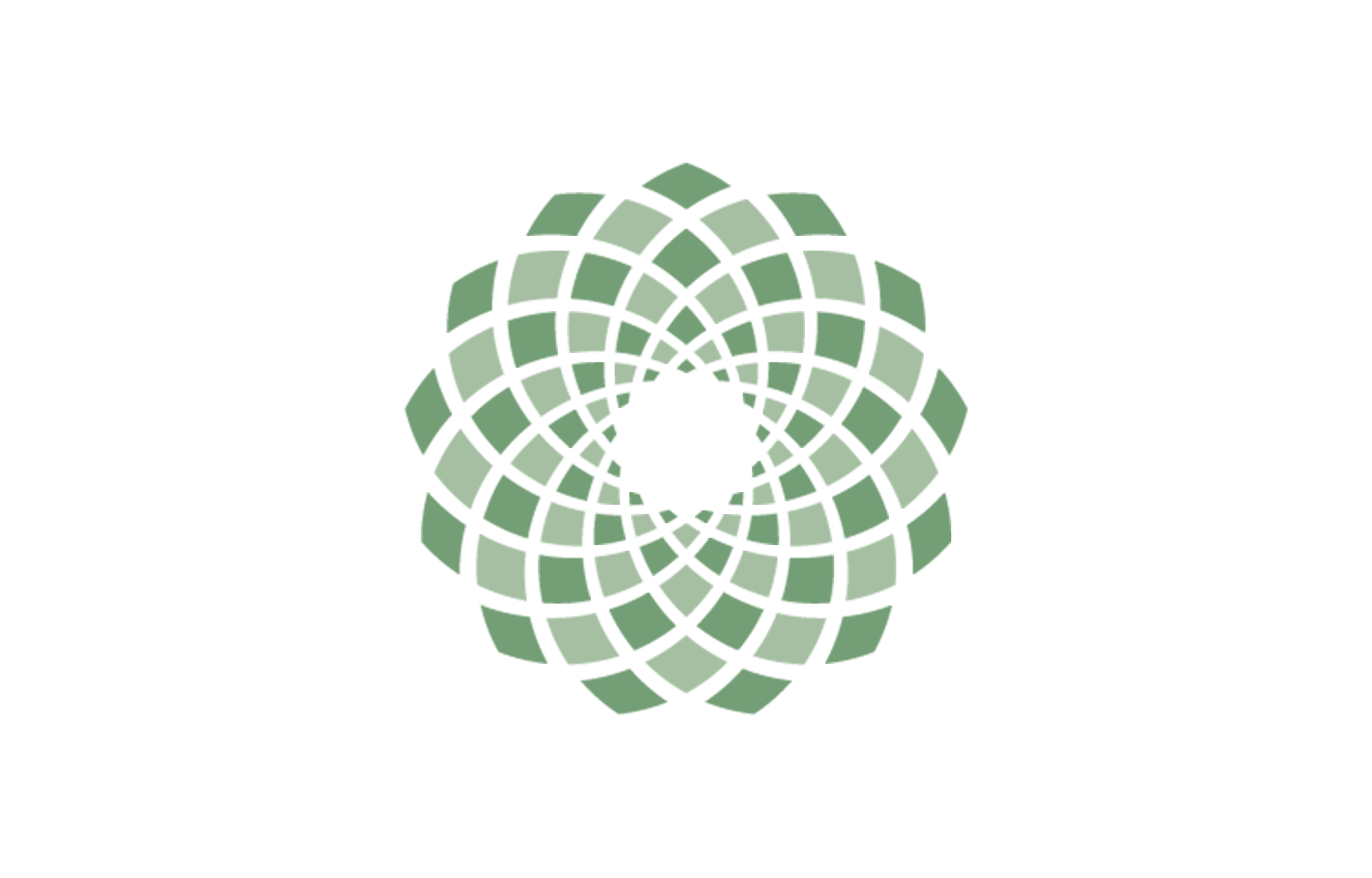 Hotel Granbinario Tsuruga's (or, abbreviated as "HGT") logo is a stylised, as seen from it's base. The cone's spindles radiate from the centre in a beautiful spiral shape. The lines extend from the centre (HGT) to the outside and the lines from the outside to the Centre (HGT) representing the starting point of the journey (the base of the cone), and Hotel Granbinario Tsuruga.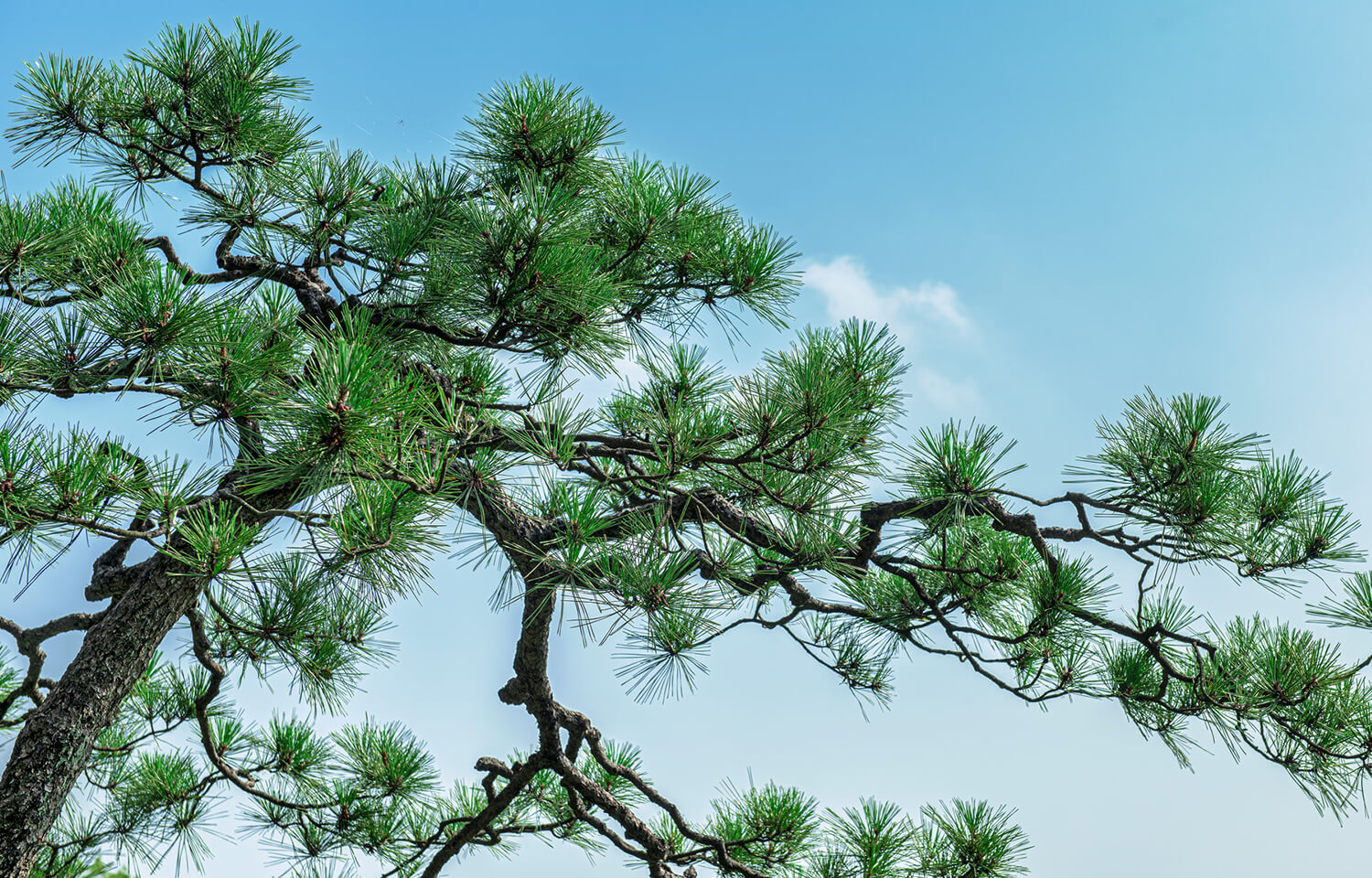 Tsuruga is a city with a long history of growing together with ports and railroads. It is where the first steam locomotive on the Sea of Japan side ran during the Meiji period and is also home to Tsuruga port, a core shipping hub since ancient times. Tsuruga is said to be the present-day name of Tsunuga, a place mentioned in the Kojiki, the oldest surviving account of Japan's myths, legends, and history.
Service
The concierge staff will be at your service from check-in to check-out.
Our hotel uses a smart check-in technology to allow you to look for reservations and pay fast and easily. Our concierge staff will help you if it is the first time you use our hotel or if you are not comfortable with technology.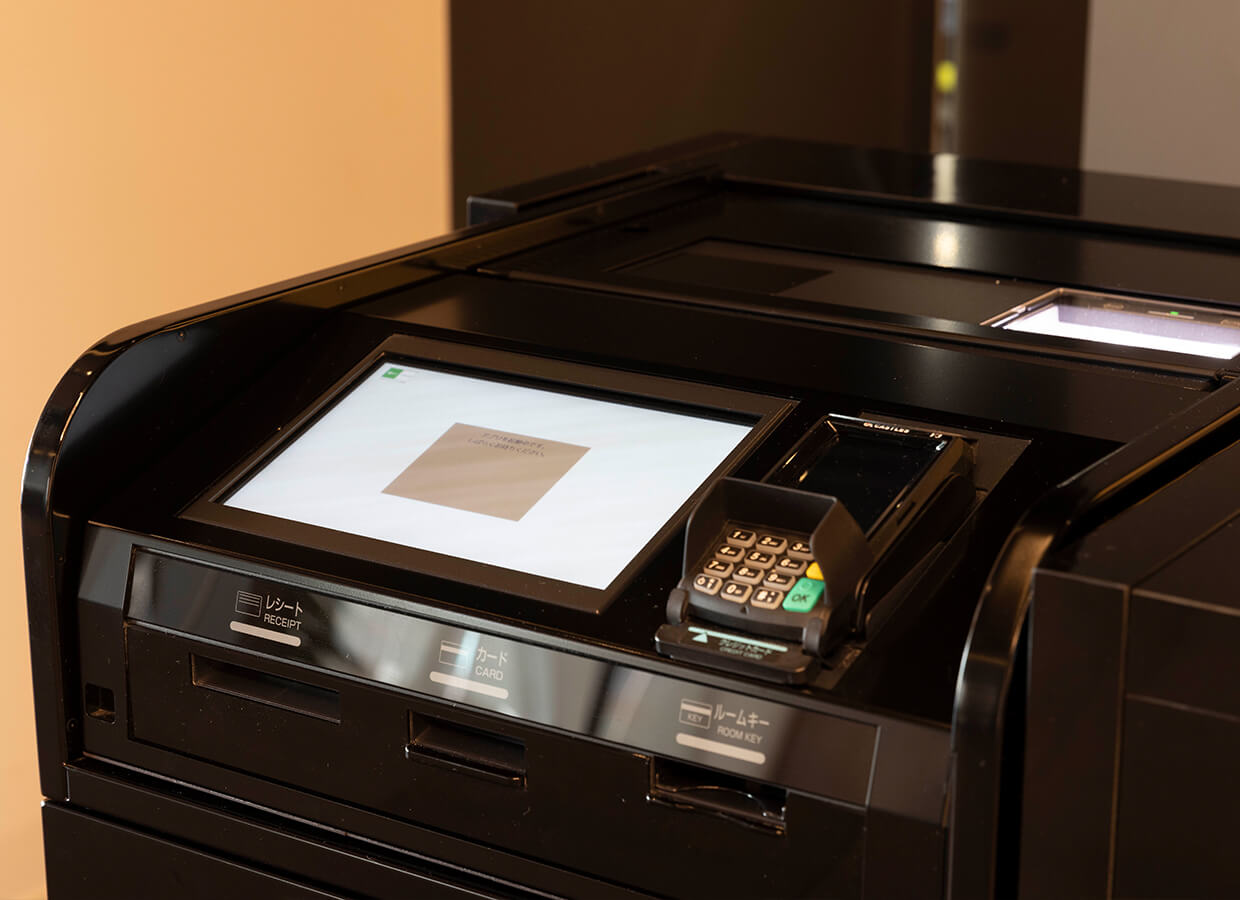 ArtArt design greeting the guests
Lobby art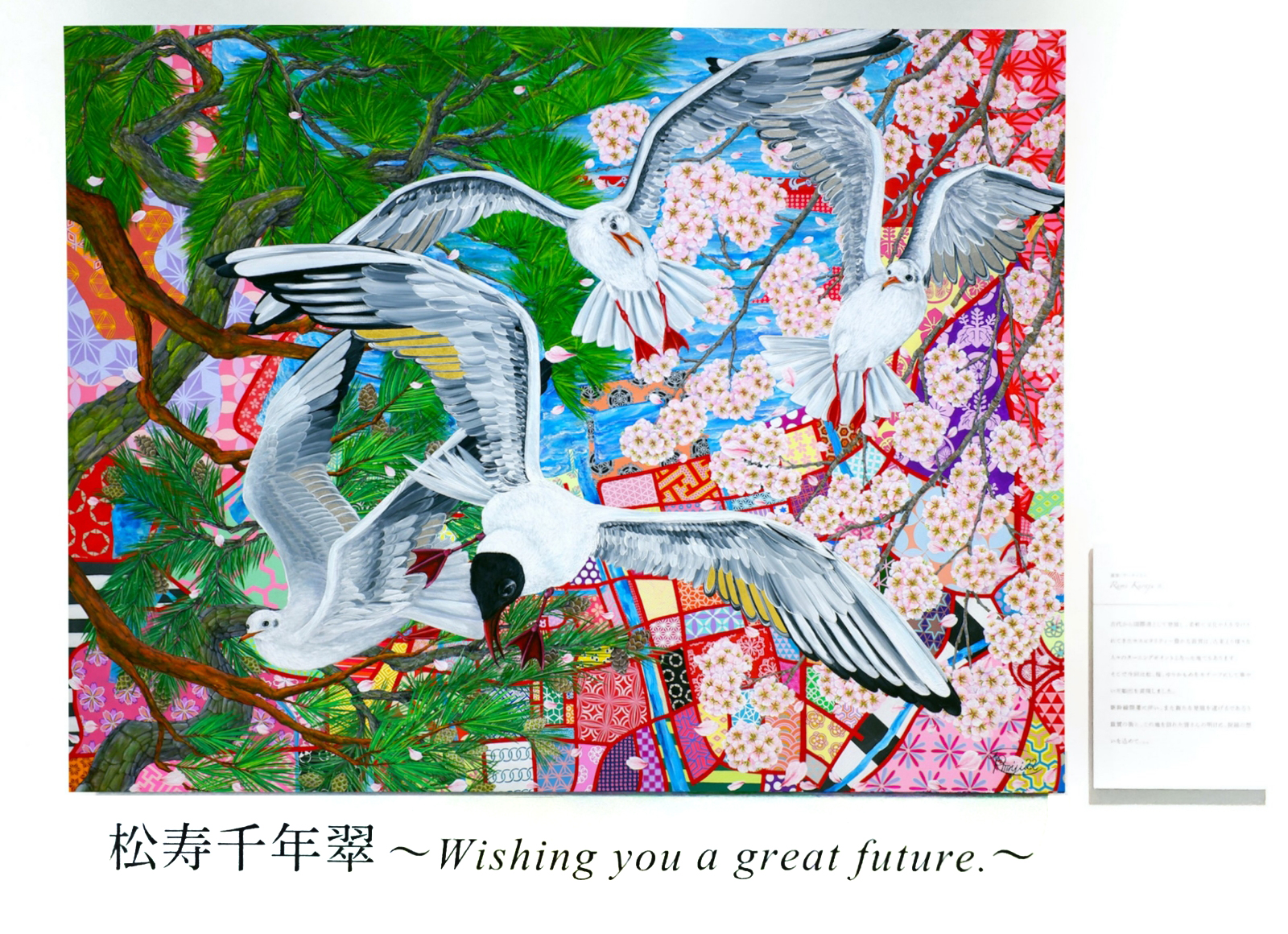 松寿千年翠
〜Wishing you a great future.〜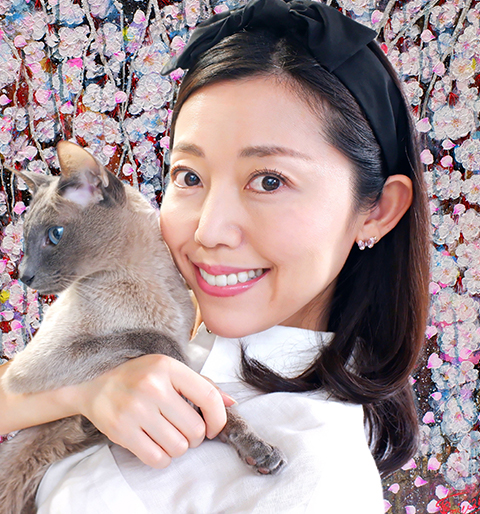 Entrance art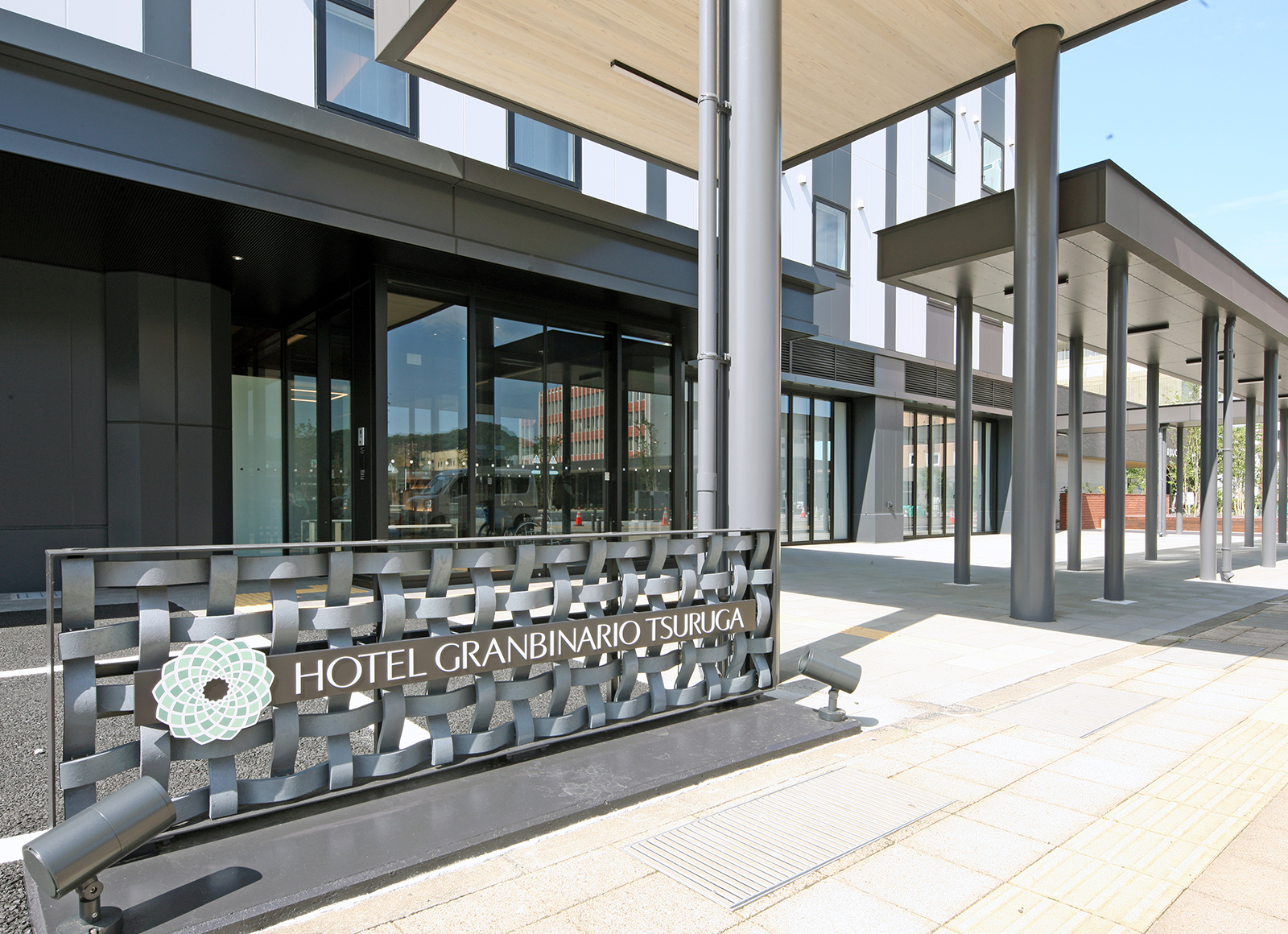 This entrance art features Echizen roof tiles, which are characterized by a sober and elegant silvery gray color, and incorporate them like waves to create a soft expression.
Room Art
*Executive Room only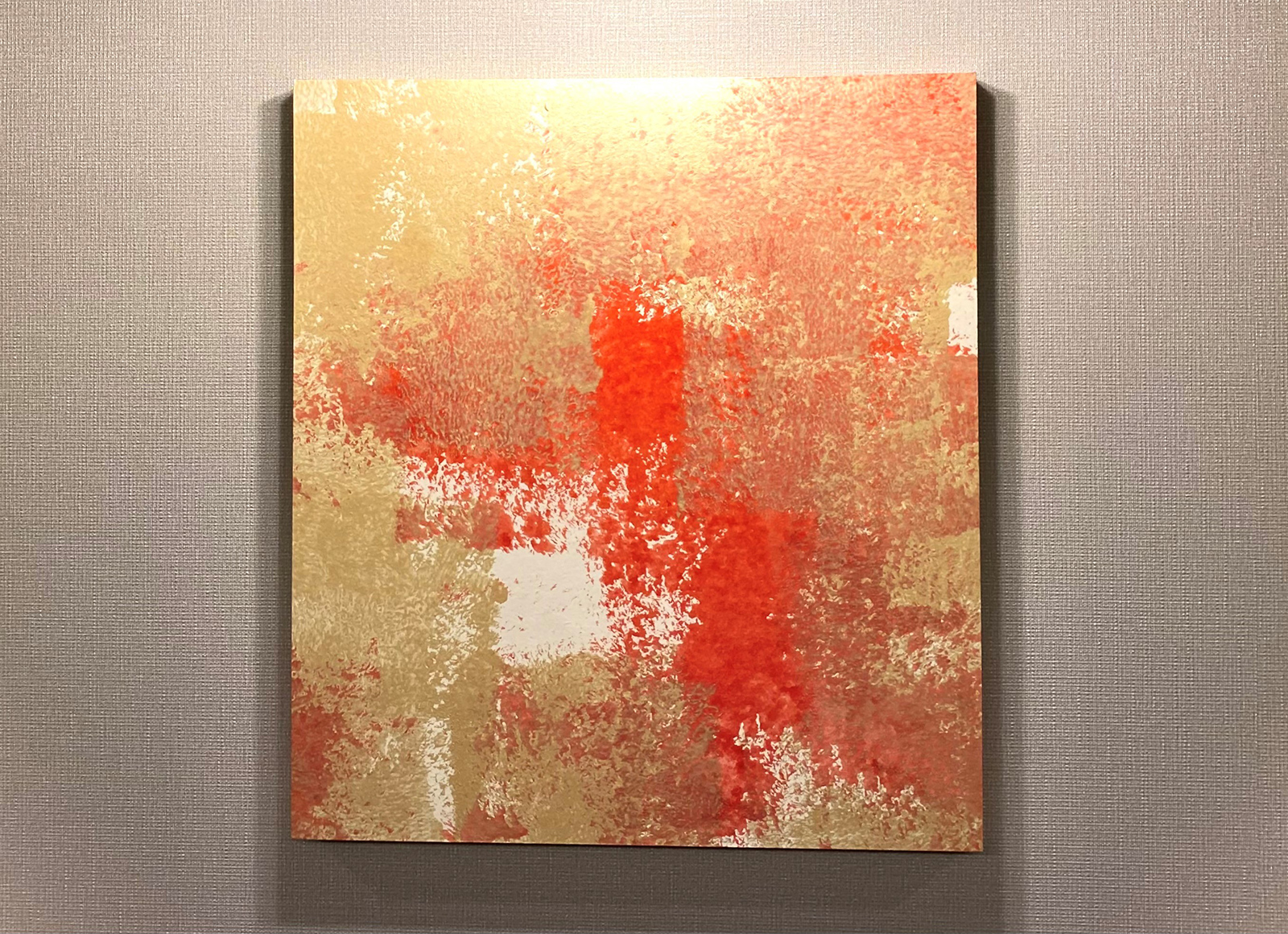 Please enjoy the harmony of the warm expression of Echizen Washi and the vivid design.
Lobby display Art
Traditional crafts of Fukui Prefecture are displayed in the lobby.